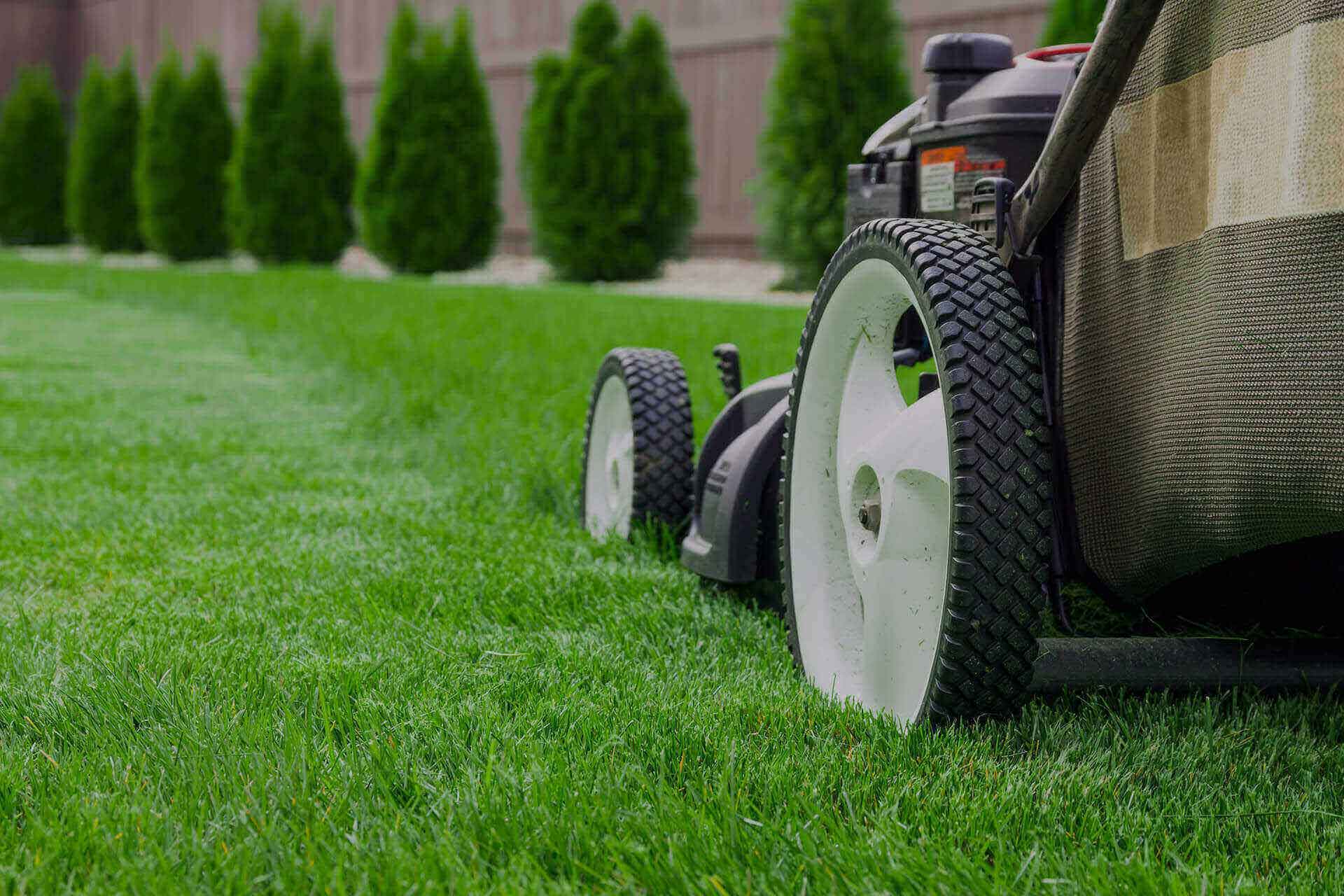 Landscaping makes lawns and outdoor spaces look beautiful and functional. It adds aesthetic value to your property. It also helps increase the value of your property and provides good returns on investment. Landscaping management thus refers to managing a property's landscape by performing activities that hold its aesthetic value together.
Turf and Lawn management refers to all aspects of your lawn's care and maintenance. It involves providing the lawn with professional care to keep it healthy and green throughout the year. The lawn is often affected by weeds and insects, which our experts can tackle.
Overall, turf and lawn management involves a combination of techniques and practices aimed at keeping the grass healthy and vibrant year-round. By hiring professionals to manage your lawn, you can ensure that it receives the best possible care and maintenance, allowing you to enjoy a beautiful, green lawn without the stress and hassle of DIY lawn care.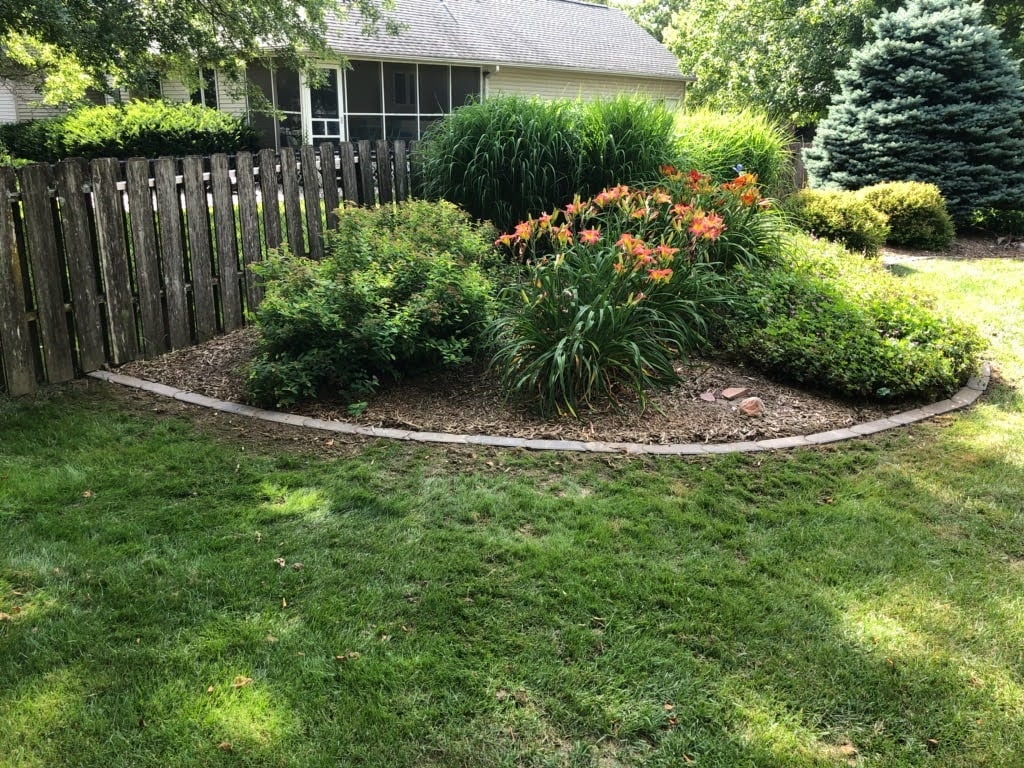 Additions & Remodeling
No matter what type of addition or remodeling project you're considering, it's important to work with an experienced contractor who can help you bring your vision to life. With the right design and a skilled team of professionals, you can create a space that meets your needs and exceeds your expectations

Hardscaping
Looking to add some flair to your garden or yard with some hardscaping? Check out our hardscaping services! We can help you choose the perfect materials and design to enhance the look of your outdoor space.

Tree Management
Tree trimming is essential for keeping your trees healthy and looking their best. Tree trimming companies can help you choose the right time of year to trim your trees and can even provide you with the tools you need to do it yourself.

Brick & Stone
As a provider of brick and stone, we offer a wide range of options to suit any building project. Our bricks come in a variety of colors and textures, from classic red to modern gray, and are available in different sizes to fit any design.

Carpenters
One of the benefits of working with our carpentry services company is that we use high-quality materials and the latest techniques to ensure that our work is of the highest quality

Concrete
Whether you are a homeowner, contractor, or business owner, our concrete services can help you achieve your building goals. Contact us today to learn more about our services and to schedule a consultation with one of our experienced professionals.

Decks
Whether you are looking to build a new deck or upgrade your existing one, our deck construction services can help you achieve your goals. Contact us today to learn more about our services and to schedule a consultation with one of our experienced professionals.

Designers & Decorators
Whether you are a homeowner, business owner, or contractor, our designers and decorators services can help you achieve your design goals. Contact us today to learn more about our services and to schedule a consultation with one of our experienced professionals.

Electrical
Electrical services play a crucial role in ensuring the safety, functionality, and energy efficiency of your home or business.

Excavation
excavation services play a critical role in construction, landscaping, and environmental projects. It is important to work with a licensed and experienced excavation contractor to ensure that your excavation needs are met safely and efficiently

Fences
It is important to work with a licensed and experienced fence contractor to ensure that your fence needs are met safely and efficiently. Fence contractors have the necessary tools, expertise, and safety protocols to ensure that your fence installation, repair, or maintenance is completed to your satisfaction.

Foundations
services are essential building blocks that provide a platform for the deployment and operation of applications and services in the cloud. These services are usually offered by cloud service providers and are designed to be scalable, reliable, and secure.

Fountains & Ponds
Fountains and ponds can be a beautiful addition to any outdoor space. They can add tranquility, a natural touch, and provide a habitat for aquatic life.

Gutters
Gutters are an essential part of any home or building's drainage system. They help to divert rainwater away from your roof and foundation, preventing water damage to your property. However, gutters can become clogged with leaves, dirt, and debris over time, which can cause water to overflow and damage your property

Handyman Services
hiring a handyman service can make your life easier and help keep your home in excellent condition. Whether you need help with repairs, maintenance, or improvements, a handyman can provide the skills and expertise you need to get the job done.

Outdoor Playgrounds
Outdoor playgrounds are a great way for children to have fun, stay active, and develop important skills such as balance, coordination, and socialization. If you are planning to offer outdoor playground services

Painting
By hiring a professional painter, you can enjoy a stress-free experience. We will take care of all the details, from preparation to cleanup, leaving you with a beautiful and professionally finished space without the hassle.

Paving
A professionally paved surface can greatly improve safety by providing a smooth and level surface for walking and driving. This can reduce the risk of accidents and injuries.

Plumbing
Plumbing services ensure that clean and safe water is delivered to homes and businesses. This water is used for drinking, cooking, cleaning, and bathing, making it an essential component of daily life

Sheds & Enclosures
Sheds and enclosures can provide valuable storage space for tools, equipment, and other items. This can help keep homes and businesses organized and free of clutter.

Snow Removal
Snow removal services are typically provided by trained professionals who have the equipment and experience to safely and effectively remove snow and ice. This ensures that the job is done quickly and efficiently, with minimal disruption to property owners.